Dr. Shane Foy, BHSc (Hons.), DC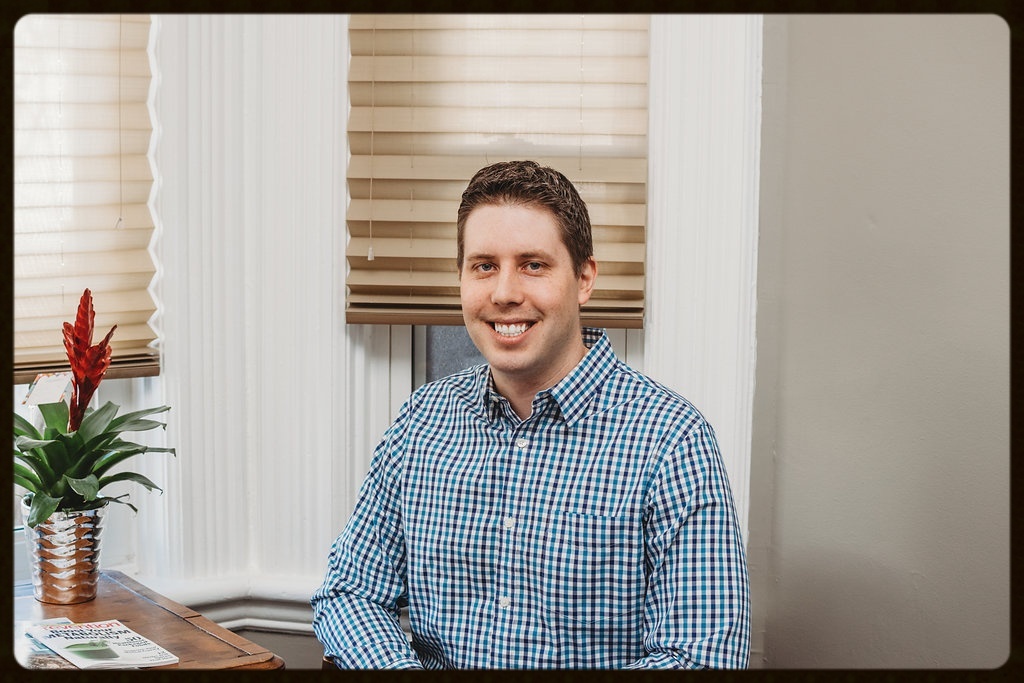 Dr. Foy is excited to join and serve the Carp community. Dr. Foy is passionate about health and uses chiropractic and treatment plans that alter lifestyle factors to treat the root cause of the problem. Dr. Foy graduated from University of Ottawa with an Honours Bachelor in Health Sciences in 2010. He went on to study at Canadian Memorial Chiropractic College and graduated cum laude (Dean's List) and with clinic honours in 2014. Dr. Foy completed training in Acupuncture during his final year at chiropractic college and has plans to pursue further interests in manual medicine, nutrition, and functional medicine.
Dr. Foy grew up in the Ottawa Valley between Killaloe and Round Lake Centre. He is married to Stephanie who is an RN and they have a son named Lucas. They currently reside in nearby Arnprior. His interests aside from health include the outdoors, especially hunting and fishing.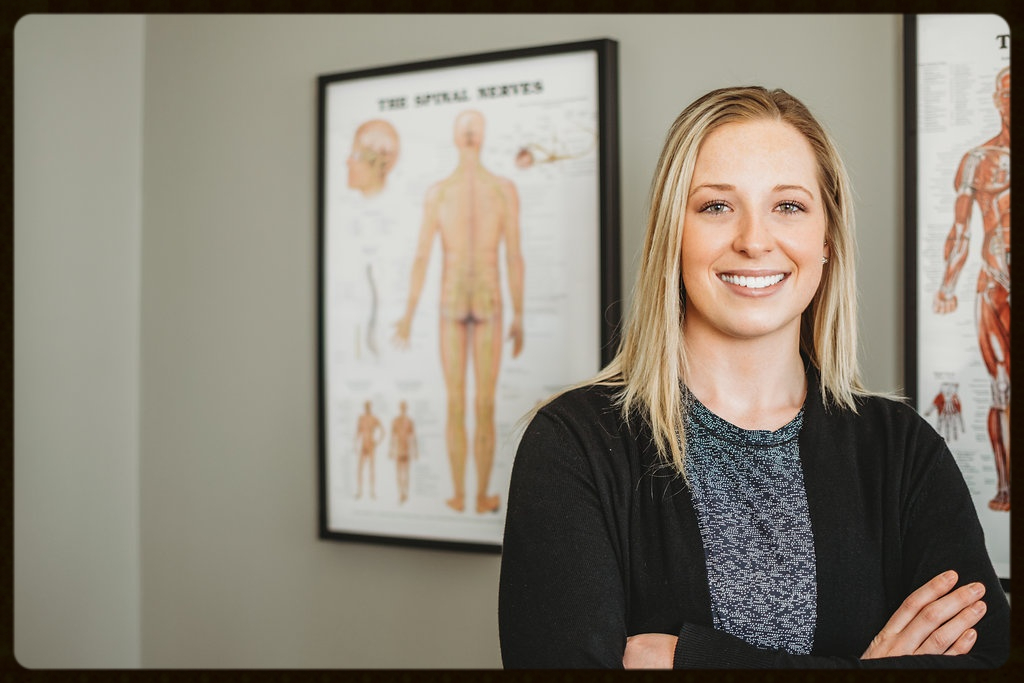 Brittany Kinney is a Registered Massage Therapist who graduated from Algonquin College with an advanced diploma. She chose this career path to be able to provide alternative healthcare to her community in a holistic way. Brittany continues to expand her knowledge about the human body and is eager to continue training in other modalities to support her massage therapy practice. Brittany is passionate about improving the quality of life of her clients and helping them reach an optimal state of wellness.
Through practice, Brittany has discovered that every person responds to treatment in their own way so she strategically tailors every treatment to each individual's needs and preferences. However, she does like to incorporate deep tissue neuromuscular techniques, myofascial and trigger point release therapy, and stretching into her treatments. Brittany has treated a variety of conditions including but not limited to headaches, sports injuries, stress related conditions and trauma related injuries.
In her spare time, Brittany enjoys travelling, running and hiking. You can often find her in Gatineau Park or the Adirondack mountains.