Dr. Shane Foy, BHSc (Hons.), DC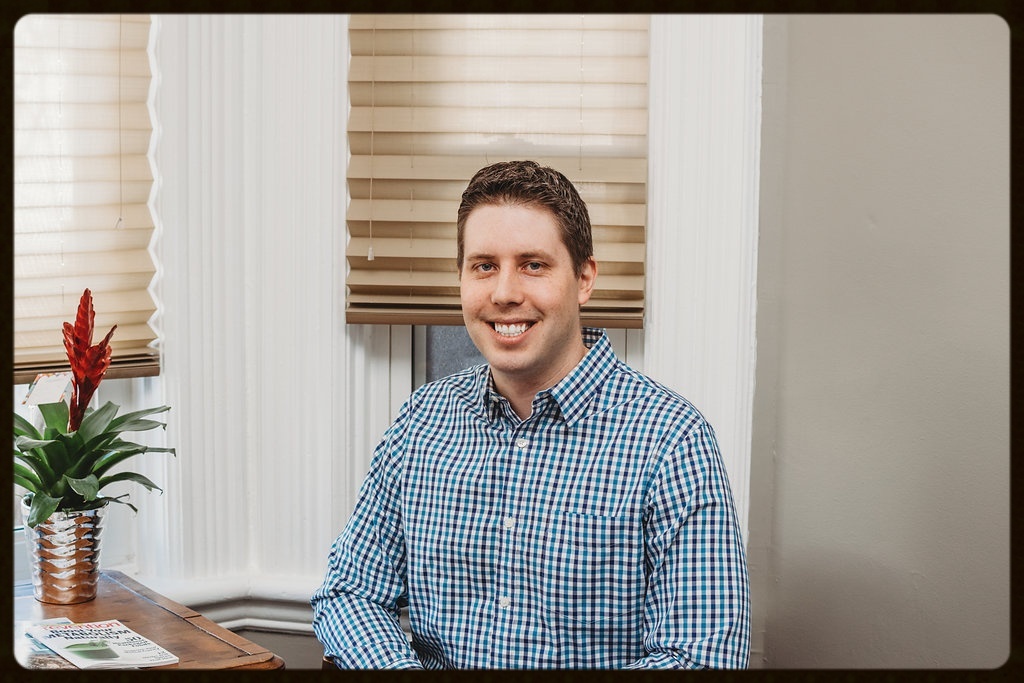 Dr. Foy is excited to join and serve the Carp community. Dr. Foy is passionate about health and uses chiropractic and treatment plans that alter lifestyle factors to treat the root cause of the problem. Dr. Foy graduated from University of Ottawa with an Honours Bachelor in Health Sciences in 2010. He went on to study at Canadian Memorial Chiropractic College and graduated cum laude (Dean's List) and with clinic honours in 2014. Dr. Foy completed training in Acupuncture during his final year at chiropractic college and has plans to pursue further interests in manual medicine, nutrition, and functional medicine.
Dr. Foy grew up in the Ottawa Valley between Killaloe and Round Lake Centre. He is married to Stephanie who is an RN and they have a son named Lucas. They currently reside in nearby Arnprior. His interests aside from health include the outdoors, especially hunting and fishing.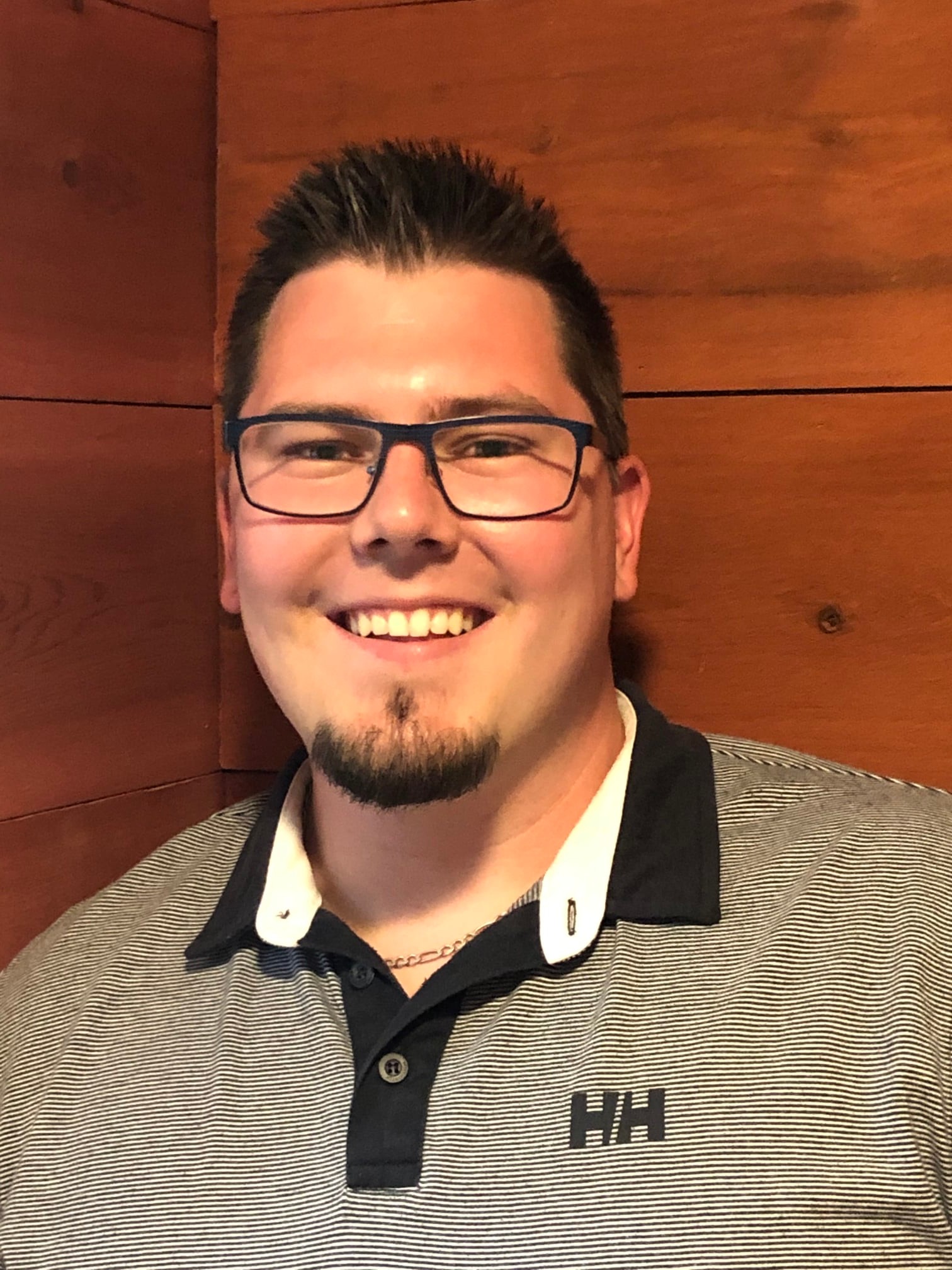 Kevin Labonté is the newest massage therapist to join our team. He is proudly bilingual and able to offer services in French or English. A recent graduate of the massage therapy program at the International Academy of Applied Health, Kevin is excited to integrate his past knowledge and passion for rehabilitation health. Before returning to Ottawa, where he spent his childhood, Kevin enjoyed Northern Ontario and completed an undergraduate degree in health and physical education as well as a diploma program in Physiotherapist and occupational therapist assistants. Kevin has an excellent, well-rounded background and the skills required to ensure rehabilitation, recovery for injuries, prevention and relaxation. In his spare time Kevin enjoys spending time outdoors, camping, hiking and playing sports. Kevin understands that everybody and every body is different, collaborating with clients to develop personalized treatment plan works for them.